OUR CURRENT SERMON SERIES
We have laid a foundation, we have learned a little about Yaweh's heart and we have geared up! So now what?
IT'S TIME TO GO!!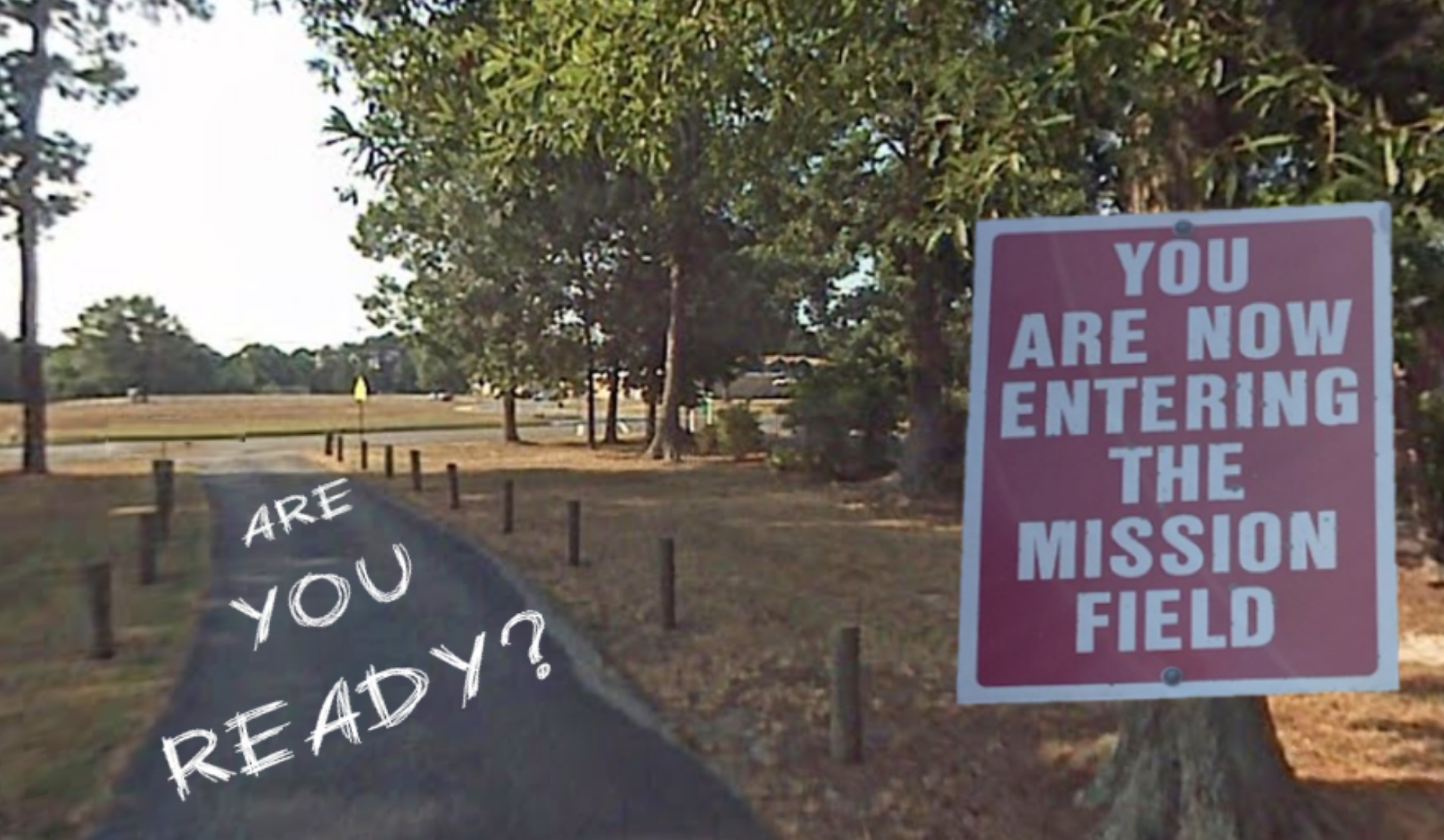 Are your hearts sharp? Are your ears clear? Are your eyes open?
But blessed are your eyes, for they see, and your ears, for they hear.
Matthew 13:16